Odoo CRM: How does it work? Learn about the benefits Odoo has for you
Nowadays, every company needs to have a management software. Previously, this represented a solution for large companies, however, today there is a wide variety of systems for any company regardless of the size of its operation.
These types of tools are indisputably becoming a fundamental piece for any organization to function optimally and enhance each task that is necessary.

This is where
Odoo
 comes in, being one of the most important business management software today. Read on to learn what it is, what its advantages are and how this software can bring a big change to your company.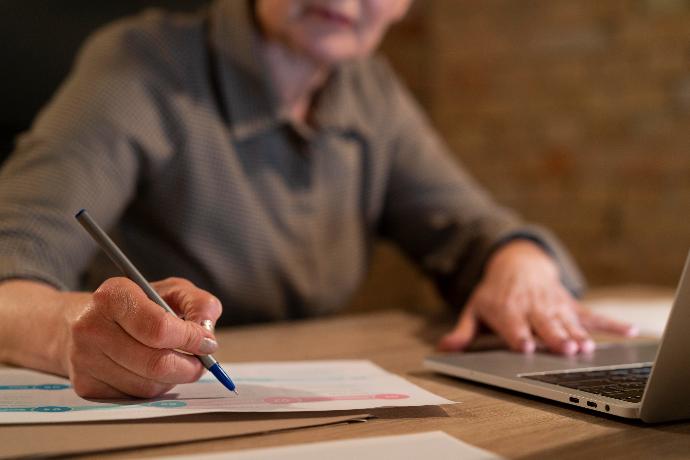 What is Odoo CRM and How Does It Work?



Odoo CRM  is a management tool focused on the customer buying process. With it you will be able to follow up on the leads you get, close the opportunities presented and get accurate forecasts.

With this software you will be able to obtain the necessary information to make internal decision making easier. You can customize your dashboards, and with this, a broader view of your business. You will also have access to real-time reports.

Another feature is that you can see the flow of your sales process and it can be integrated with othe Odoo tools such as sales, invoicing or email marketing.

Advantages and Disadvantages of Using Odoo CRM

 



Like any tool there are many advantages that Odoo can offer you as far as a management software is concerned. Here are some of them:

It allows you to integrate all the administrative and operational areas of your company, in a single system (database), regardless of the industry.

It keeps all the information about your customers centralized, allowing you to easily create and visualize reports in real time in order to achieve optimal decision-making.

It is a scalable system, as we already mentioned, it is possible to integrate all your areas, but you can also have only specific modules and later acquire more.

It is customizable, as it is an open source system, it is possible to adapt solutions for your company through development.

It has a friendly and intuitive interface, so you can navigate easily.

Like any other tool, Odoo has some disadvantages as a management software. Here are some of its disadvantages:
Sometimes, when comparing the functionality covered by a single Odoo module vs a system dedicated to a single area, example; Odoo CRM vs a dedicated CRM system, usually the latter will have more functionality on the subject since it was created just for this.

For the administration of some permissions or roles, technical knowledge is required.

Odoo CRM Features



Odoo CRM gives you a scalable and adaptable character. Thanks to this, it allows you to add different functionalities through other modules.

This is how you can have in one place systems such as ERP, CMS o POS. Consider that you will also be able to manage the sales funnel and see the opportunities presented, make real-time reports and sales flow reports.

With the integration of other modules you will also be able to perform payment processes, A/B testing, create fully customized landing pages and marketing related functions.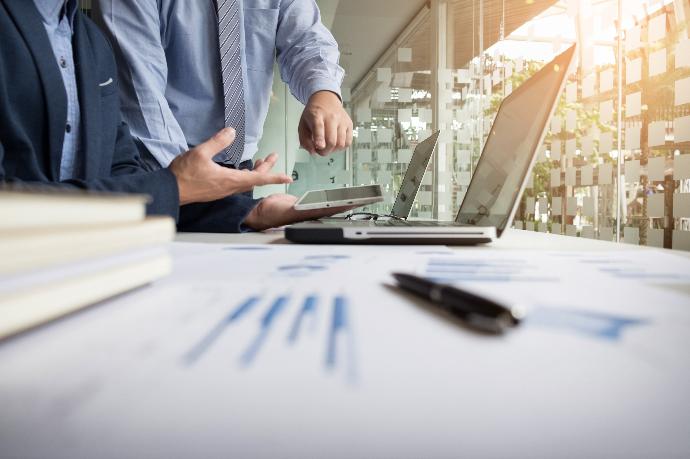 Why use Odoo CRM?



At some point every company must make the best decisions if it wants to keep growing, however when implementing any management system you must consider some elements.





In the case of Odoo you will have reasons such as the profitability it offers to your organization, this is closely linked to the cost of the system. Also if you compare it to other tools in the market Odoo is much more accessible.




Odoo gives you the possibility to customize and adapt in the best way to your company. Finally, consider that you will be able to choose from a multitude of applications to accompany the

CRM

.




Odoo CRM: Integrated solutions for all types of companies




If you are looking for a good and complete sales management, Odoo CRM is one of the best systems for companies that need it, due to the multiple solutions it offers and its level of integration with other management tools.

Among its main qualities is the ability to track your customers from the beginning to the end, you can also get sales forecasts and also schedule tasks to follow. All this can also be managed from your cell phone.
Odoo CRM offers those who implement it the possibility of developing the system in the cloud, and this is the total responsibility of the company, it is ideal even if you do not have an IT team.

Conclusion
A CRM system is designed to help you manage your customers. Through this tool you will be able to obtain more relevant information for your company and help you close more sales.

By managing your potential customers in a better way, you will be able to see a solid growth in your company, and the CRM will give you, together with other tools, an integral development as an organization.
We want you to find the best solution for you to keep growing. Contact us and learn more about Odoo's CRM solution.
Link to the video: https://www.facebook.com/170531660120784/videos/342473769593238

Your Dynamic Snippet will be displayed here... This message is displayed because you did not provided both a filter and a template to use.