Chatbot and Intelligent Agent
We create comprehensive and innovative solutions with information technologies to automate your customer service.




I know what I want
I am familiar with the Intelligent Agent and Chatbot.



I'm looking for the best solution
I have identified the target of my Intelligent Agent and Chatbot.



I would like to learn more
I want to understand Intelligent Agent and Chatbot


Automate customer service easily with Chatbot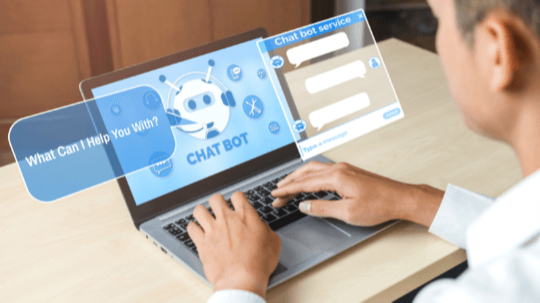 Increase productivity
Your employees can focus on other activities while the ChatBot or Virtual Agent allows you to automate tasks.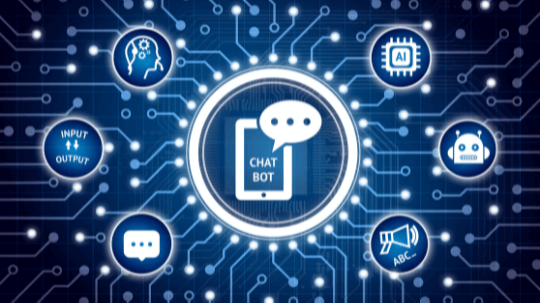 Turn visitors into customers
Helps visitors navigate the website so they can find interesting sites, offers and conclude in the purchase or contracting of a service.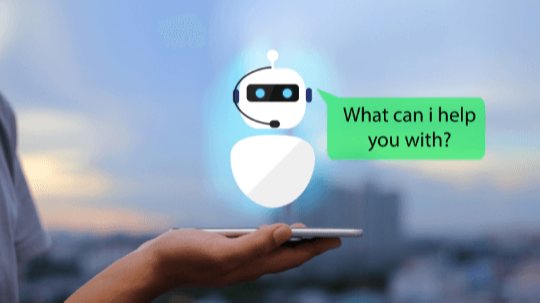 Solve problems quickly
A Chatbot provides quick responses to users by shortening waiting times and gathers information for accurate solutions.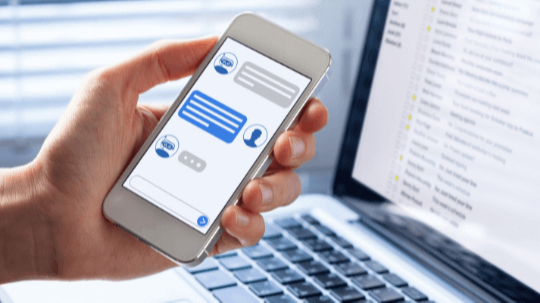 Improve customer experience
Customers have attention and recommendations from the moment they enter the page so they feel taken care of at any time by the chatbot.

24/7 customer support
The chatbot is available to provide support and assistance to customers at any time, useful when your employees cannot attend the chat.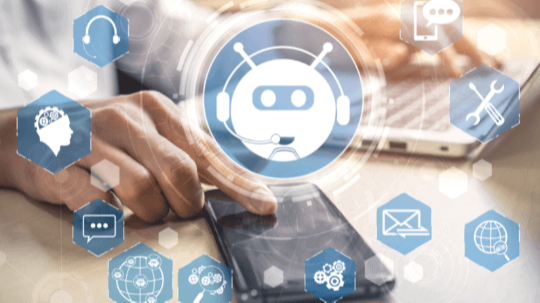 Ready-to-use templates
Use the Chatbot's default templates for a quick start and then adapt them to your needs.
Didn't find what you were looking for?
Don't waste your time, we as technology experts can make a diagnosis and advise you at no cost, to identify the Chatbot or Intelligent Agent solution that your company requires.