PROMOBOT Robot
We create the perfect solution by integrating robots and technologies based on your needs.


I'm looking for the best solution
I have identified the objective of my project



I would like to learn more
I want to understand Promobot

Promobot is a service robot that uses artificial intelligence and moves autonomously avoiding collisions. It is ideal to give personalized attention to your customers.
Customer service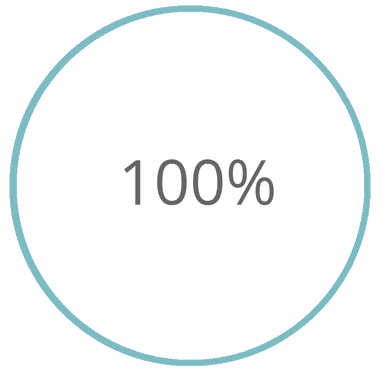 User experience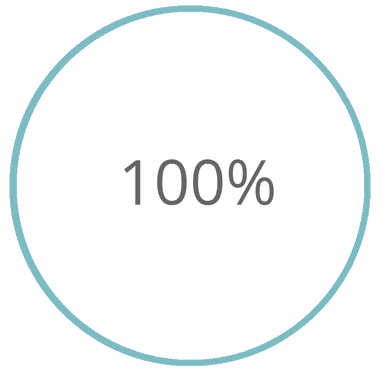 Automatic learning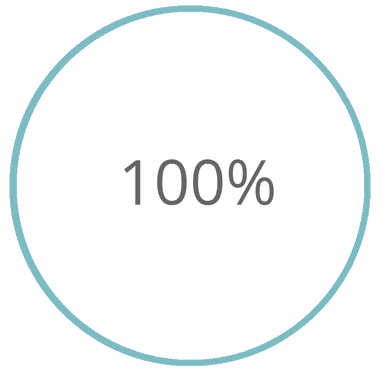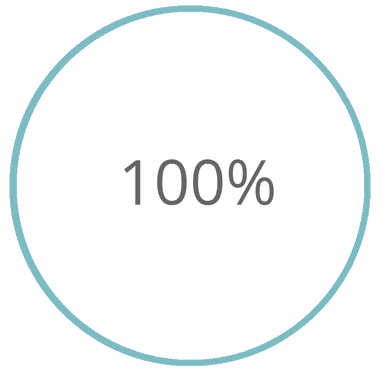 Promobot will benefit your company to attract more customers, you can also use new technologies to obtain interesting metrics to increase productivity and sales, for example, you can survey your customers or use image recognition to know the tastes, requests and suggestions. You will also be able to give a personalized and technological attention.

Promobot can be used in airports, bus stations, supermarkets or department stores, museums, hospitals, agencies and everywhere else you can imagine.
Promobot in Museums
It can give instructions in a museum or provide relevant information about any area.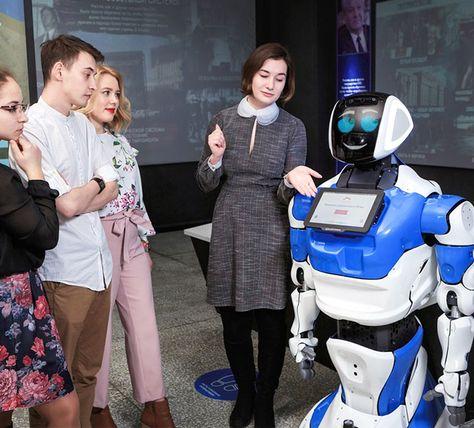 Promobot in Hotels
It can reserve rooms or tell guests where their room is located.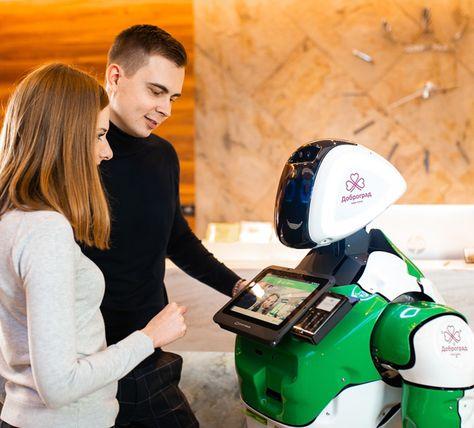 Promobot in Companies
It can be of support in companies to give reports, schedule meetings, watch over employees, etc.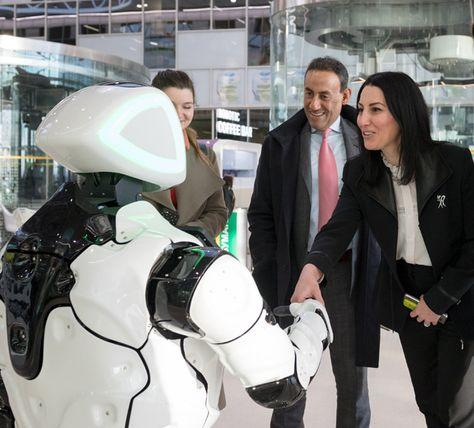 Meet Promobot as a Service Robot

Didn't find what you were looking for?
Don't waste your time, we as technology experts can make a diagnosis and advise you at no cost, to identify the solution that your company requires.